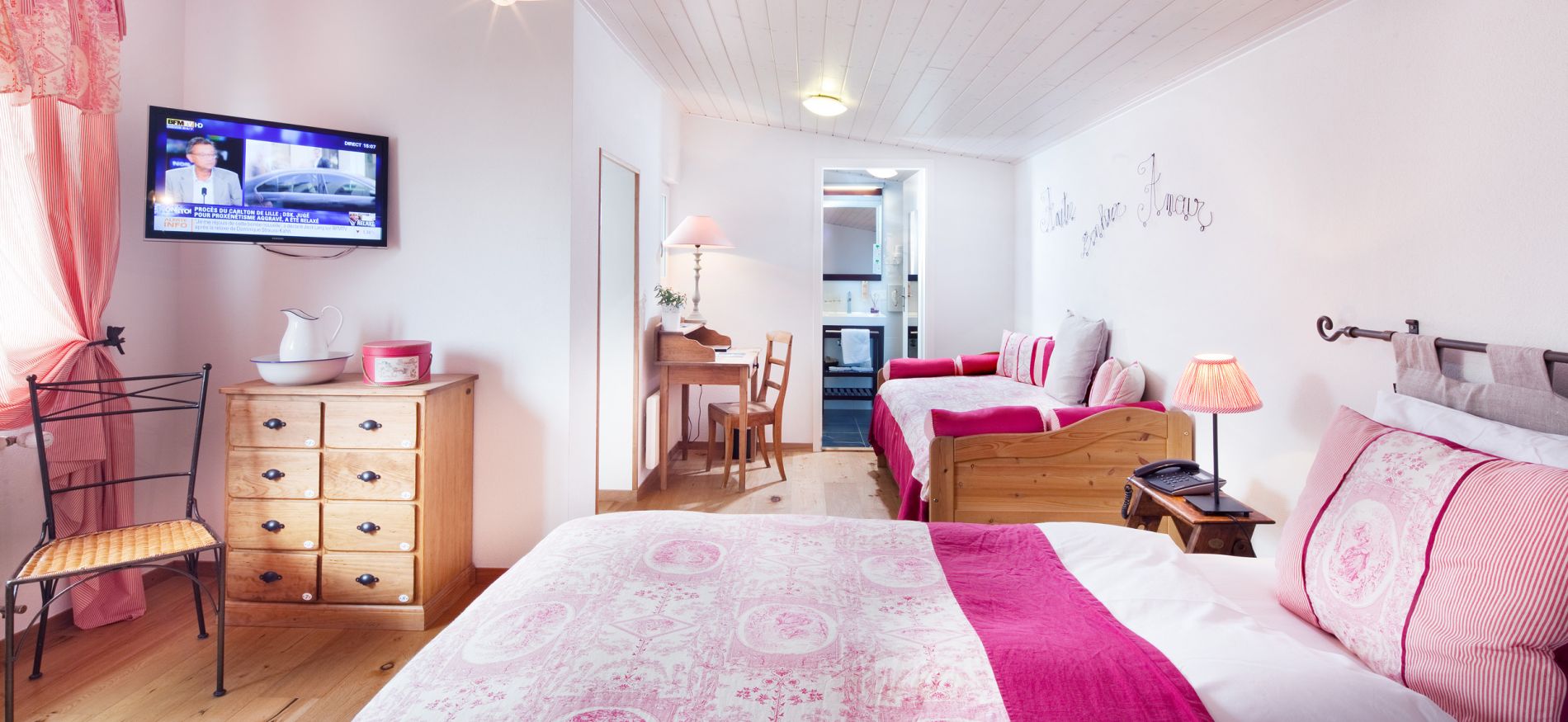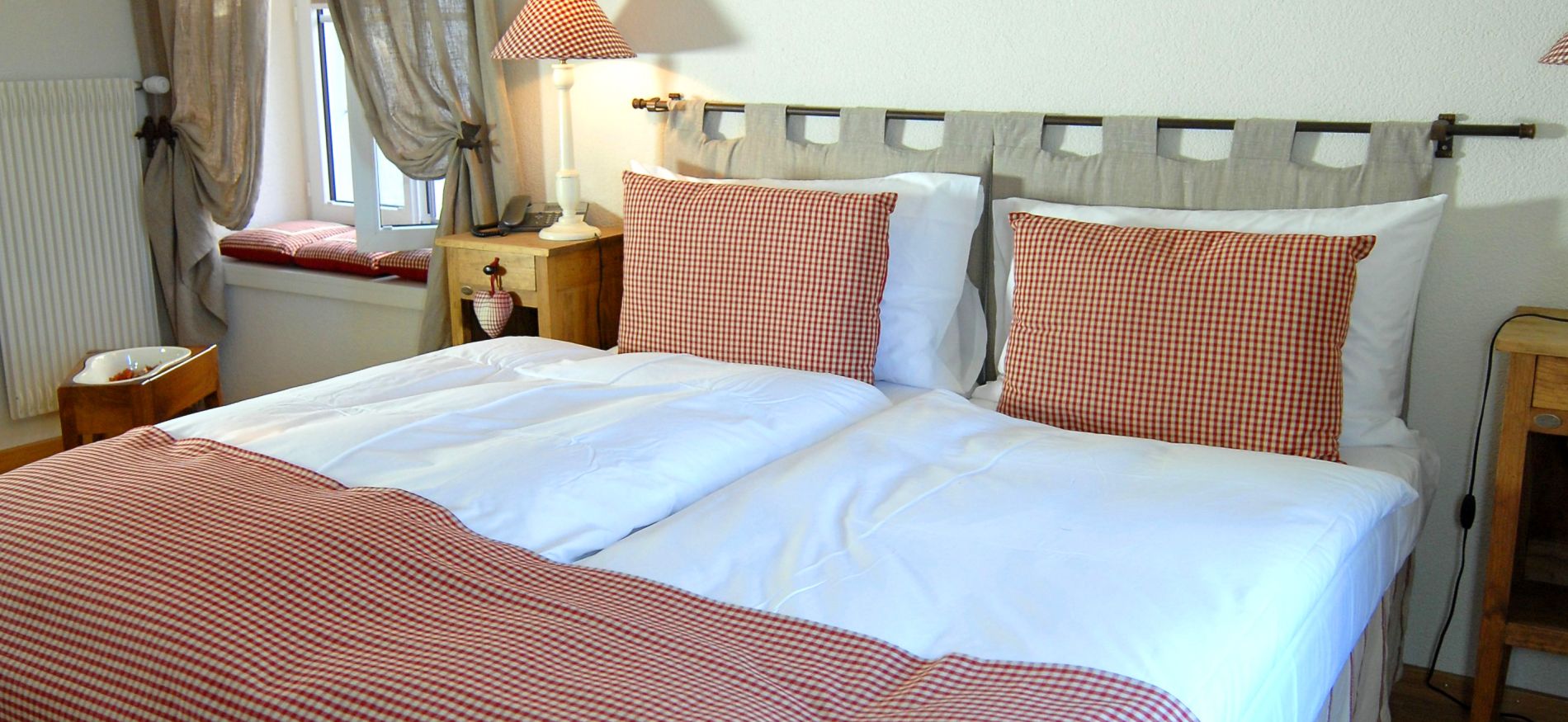 Book online
Book online and enjoy many advantages
Best price guarantee
Secure booking
Contact us by phone if you can't find a room for your stay.
5 double rooms
in a 3-star Hotel
Our 3-star Hotel offers 5 non-smoking double rooms with bathroom and hairdryer, combining charm and modernity.
Flat screen TV, free wi-fi, telephone, radio and kettle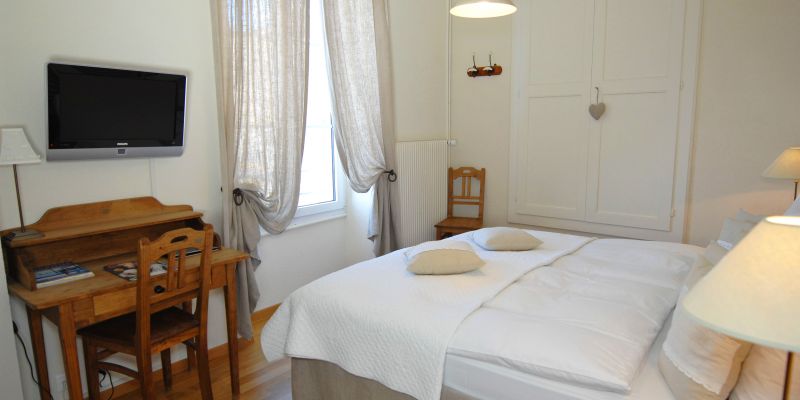 HOTEL OPEN 7/7
WITH BREAKFASTS
Breakfast, service and vat included.
Visitor's tax (Sfr. 3.50/person/night) not included.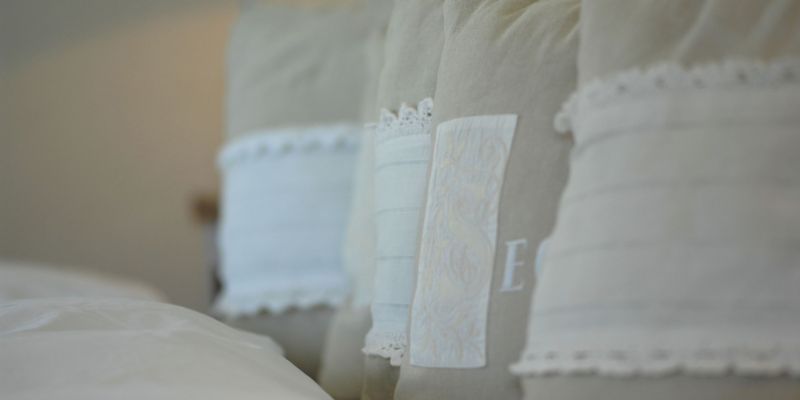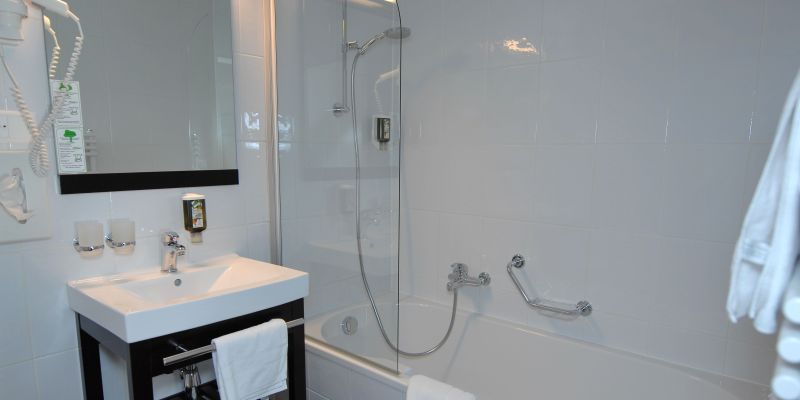 Single rooms from
CHF 150.-
Double rooms from
CHF 200.-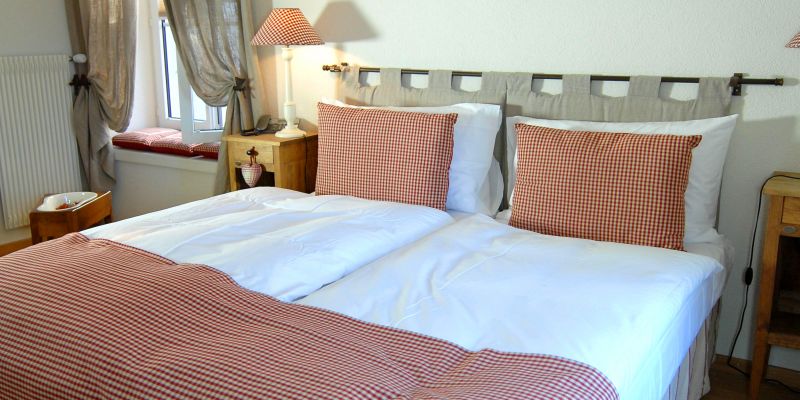 2 electric bikes available
Make your booking at the reception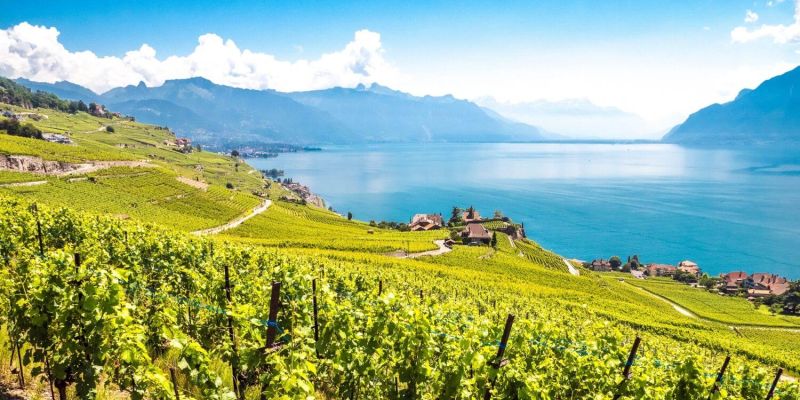 Discover the Lavaux and the Lausanne region...
for a taste of true enjoyment.
This personal card offers free public transport between Lausanne and Montreux (Mobilis Zone 11, 12, 19, 64, 71, 70, 73, 77) to each guest staying at our Auberge and paying the nightly visitor's tax.
It is valid throughout your stay.