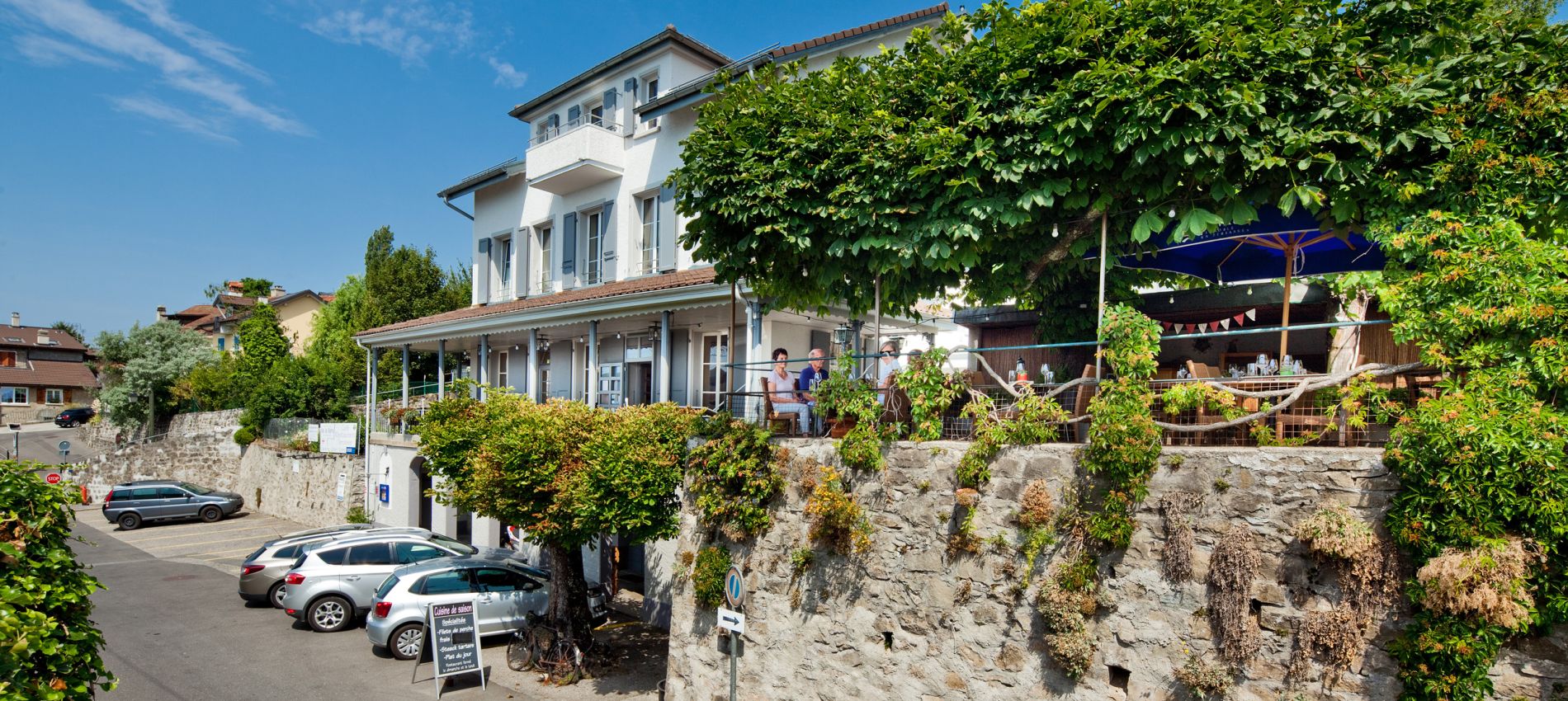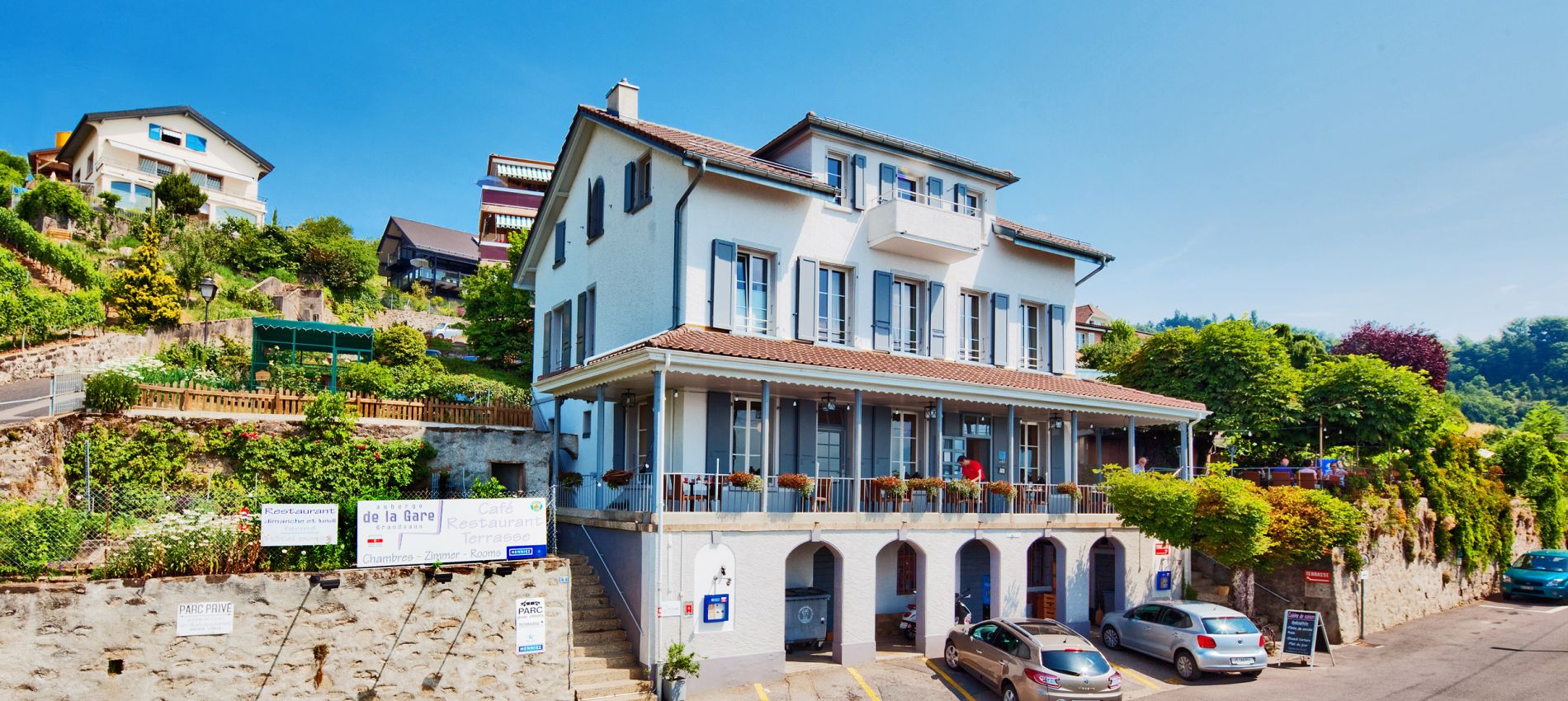 Reservations for the restaurant can only be made by phone
from Tuesday to Saturday.
For your hotel reservation requests, click on the button below.
For any special request, please fill out the form to contact us.
You will receive an answer within 48 hours minimum.
Grandvaux is located at 7 km from the center of Lausanne.
Grandvaux train station at 100 m.
Parking available.
Contact form
Reservations for the restaurant can only be made by phone on from Tuesday to Saturday